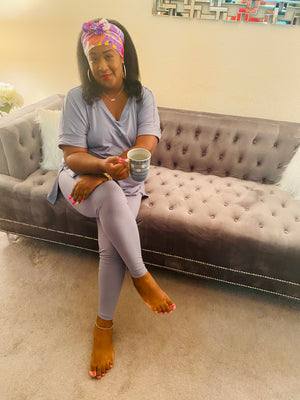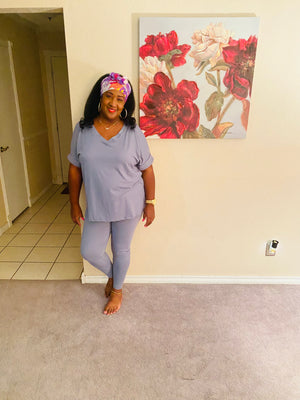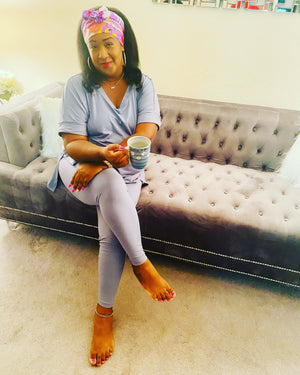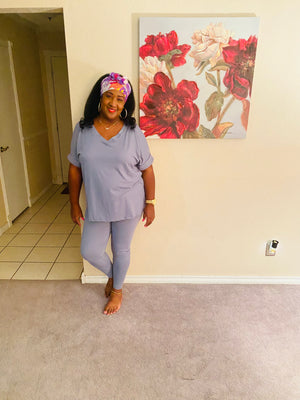 Lexi's Grey Cozy Lounge Set
The perfect go to set for anything . Super soft and comfy . Excellent stretch and buttery soft leggings that feel amazing against you skin . True to size .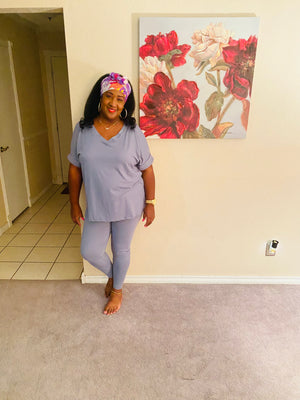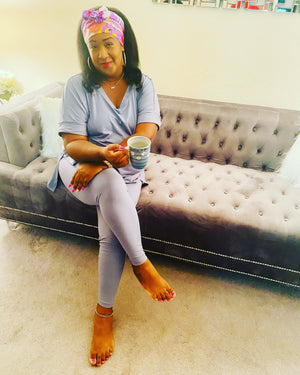 Simply Awesome!
This wasn't the first and will not be my last time shopping with Lexi's Plus Size Spot!
I LOVE my Grey Get Cozy Set! It's perfect for work (I work from home)
The fabric is so soft and it fit perfectly! Can't wait to shop again!!!